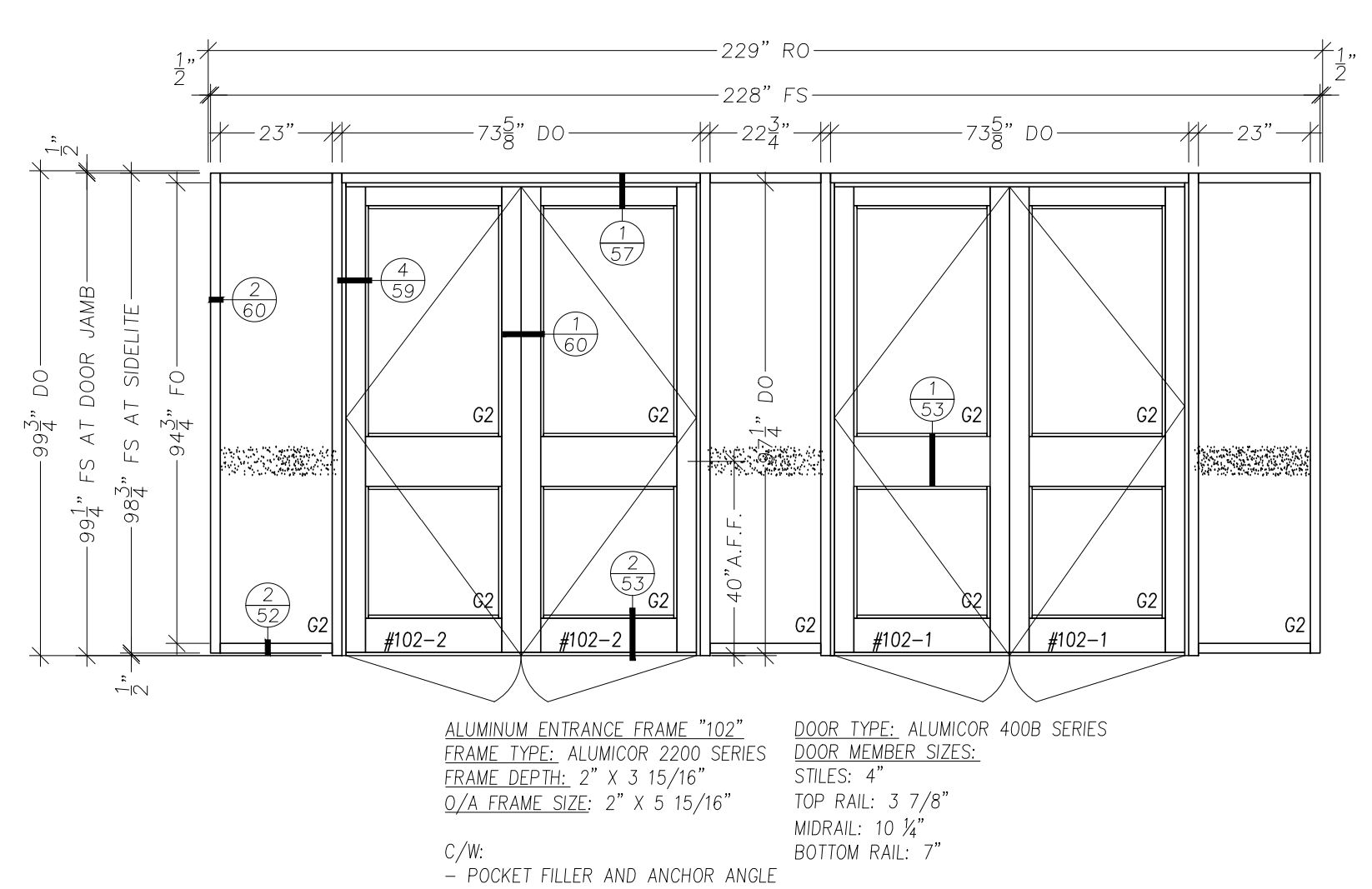 So what is a submittal? Are they the dreaded shop drawings that require a young architect to red line and copy one set of notes onto six sets of drawings? Take this short quiz to test your submittal knowledge (match the number on the left with the corresponding letter on the right).
Informational Submittal                         a) Erosion control plan
Close out & Maintenance Submittal      b) Color sample chip
Pre-Construction Submittal                   c) 30 day Concrete Strength Test
Action Submittal                                    d) Addendum #1
Read more for the answers
God is in the details and submittals provide the details in any project. They demonstrate how the project contract documents will be or have been fulfilled and provide a means for both quality control and quality assurance in a project.
The role of the contractor is to coordinate and provide submittals (commonly outlined in Spec Section 01 33 00 "Submittal Procedures") and the role of the consultant to review and take appropriate action with submittals (CCDC 2 & AIA document A201).
Submittals can be categorized as follows:
Preconstruction Submittals
Construction Submittals
Closeout and Maintenance Submittals
Preconstruction Submittals
As the name suggests, these submittals start once the contract is awarded but prior to construction starting and include:
Certificates of insurance, payment and performance bonds
Construction and submittal schedules
Different risk management or control plans such as:

Traffic control
Erosion control
Recycling and sustainable (for example LEED construction waste management plan)
Site fire safety and evacuation plans, etc
Construction Submittals
Construction submittals are either action or information.
Action Submittals – provide Quality Assurance and allow the consultant to confirm that the correct products and materials are used prior to installation.  As the name implies these require the action of review and approval by the consultant and normally consist of:
Shop drawings
Product data
Samples, mock-ups
Informational Submittals – provide a process for the quality control which occurs after the product or material is installed and do not require a response from the consultant (unless of course the submittal does not comply with the contract requirements).  These submittals document the construction, and provide confirmation that the work completed complies with contract documents, allowing for verification by the consultant. Informational submittals would include but are not limited to:
QA submittals

Design data
Test reports
Certificates
Manufacturer's instructions/field reports

Construction site photos
Sustainable design submittals ex. LEED documentation
Close out Submittals – are submitted by the contractor in order to close out the project, and are commonly referred to as operation and maintenance manuals (O&M) and can include:
O & M data
Bonds
Warranties
As-built and other record documents (addenda, shop drawings, change orders, construction photos, specifications…)
Maintenance material submittals – includes extra materials and parts to be used in the future by maintenance personnel to replace materials damaged as a result of normal building occupation and can include:
Spare parts
Extra stock materials
Tools
We would be happy to hear any comments you may have or any suggestions or additional information that would help this post, and don't forget that you can use RForm to easily manage and track your submittals.
Some of the information found in this post references The Construction Specifications Institute "Construction Contract Administration- Practise guide".
Answer to the quiz: 1c, 2d,  3a, 4b