Supplemental Instructions (SI)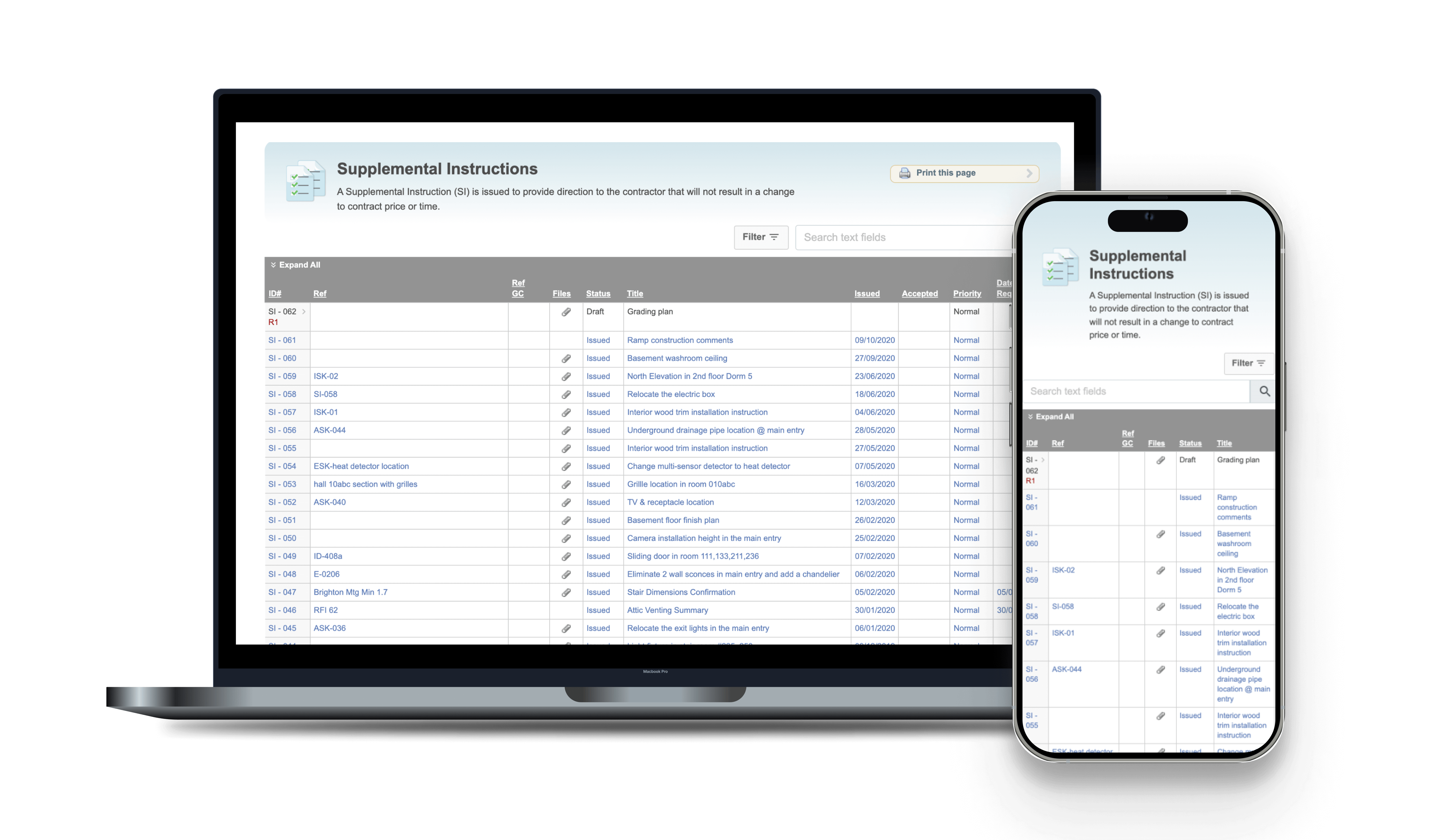 Supplemental Instructions play a crucial role in construction contracts. With RForm's feature, effortlessly manage and track these changes throughout your project. Stay accountable and transparent every step of the way!

Enhance communication, streamline documentation, and improve admin workflows with RForm's software and our Supplemental Instructions feature. Ready to experience construction efficiency? Sign up for a free 30-day trial today!
Clear Project Requirements
Our Supplemental Instructions feature ensures everyone's on the same page, minimizing misunderstandings and potential conflicts. Keep your projects running smoothly with RForm!
Effective Communication for Smoother Workflows
Streamline your construction projects with clear communication and collaboration among contractors, suppliers, and stakeholders, resulting in faster decision-making and more efficient workflows.
Reduced disputes
Don't let misunderstandings lead to legal conflicts in your construction projects. RForm's supplemental instructions feature helps keep everyone on the same page, reducing the risk of disputes and ensuring efficient project execution.
Save Time, Money, and Stress
Our software is designed to increase efficiency, reduce delays, and ensure successful project outcomes. Say goodbye to stress and hello to smoother construction management. Try it today!
Designed to be human-centered, RForm is easy to read and understand.
Project teams consist of many people: owners, contractors, architects, and many others. With its simple and straightforward design, almost anyone can use RForm.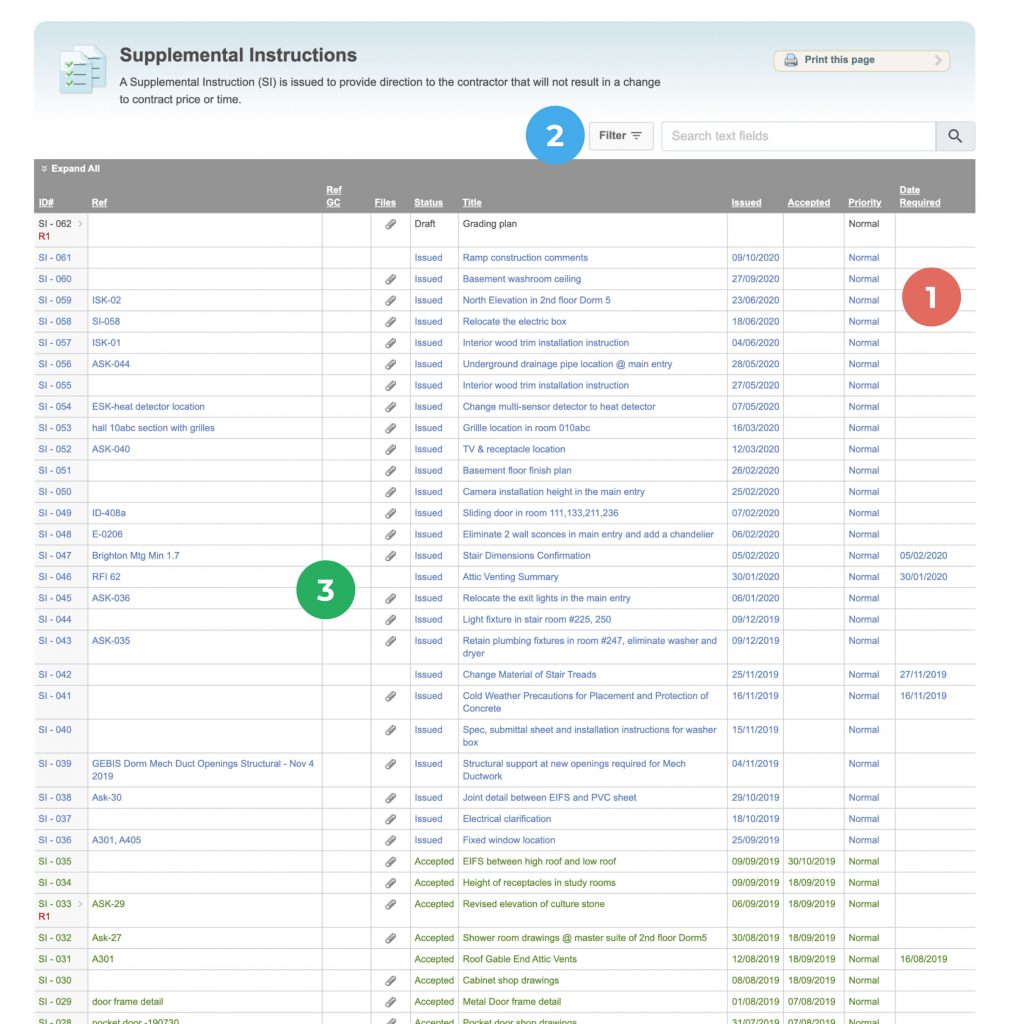 Standardizing forms brings a whole new level of efficiency and transparency to your contract admin!
All forms incorporate standardized templates for forms, reducing the risk of important information being omitted and promoting consistency. These templates ensure that all necessary areas are filled in and maintain uniformity across the project, eliminating confusion and increasing efficiency. Comments and History track timelines and decision making steps.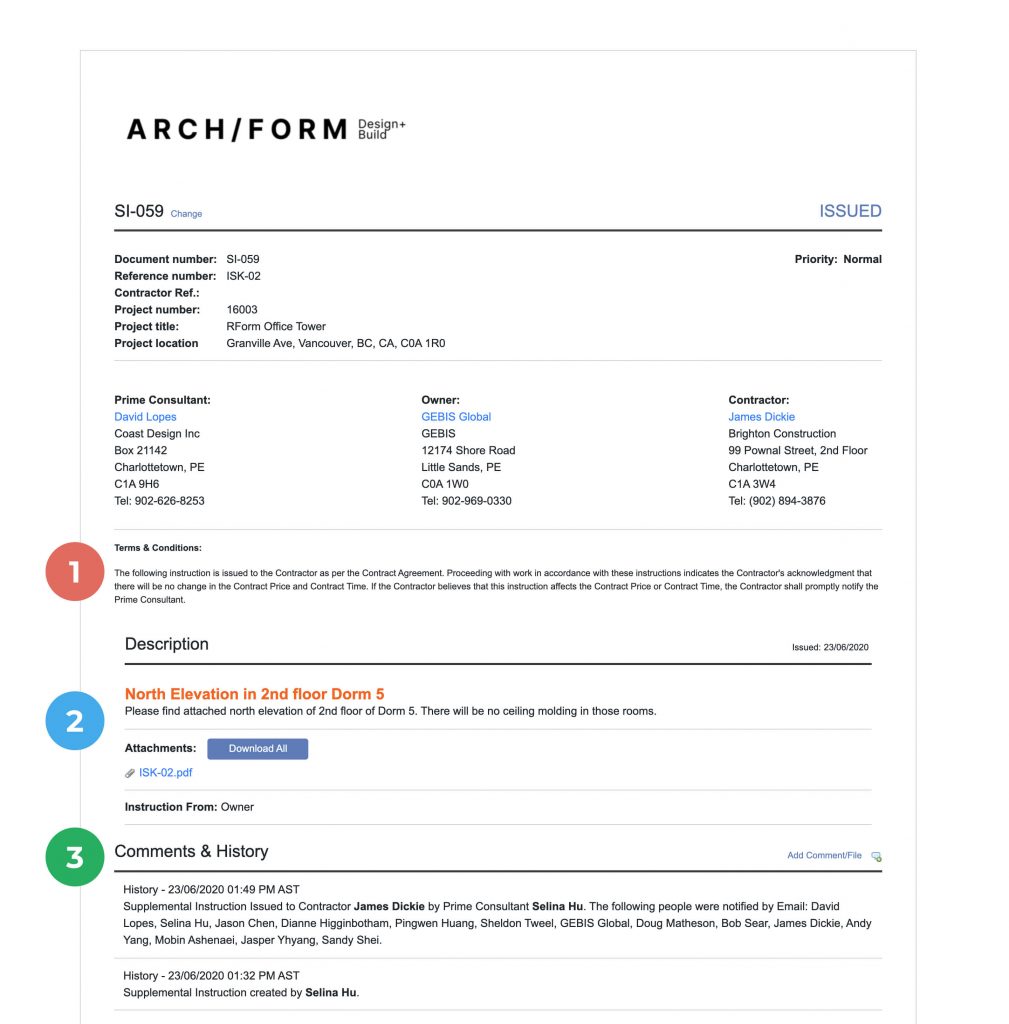 RForm has greatly improved our project management efficiency, with consistent templates, attachments, and transparent tracking. The Site Instruction feature promotes the follow up of any instructions or To Do's agreed to at site meetings or walk throughs. Our projects experience significantly less confusion, boosting overall productivity and time management.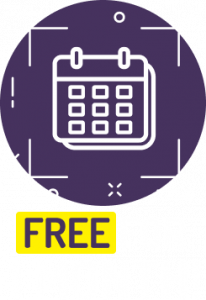 Simple pricing
Can't figure our the pricing of other Construction Contract Administration Software? RForm is priced per project with no limit on the number of project team members. Each project costs only $29.95 per month.

No limits on project size, number of project team members or data storage.