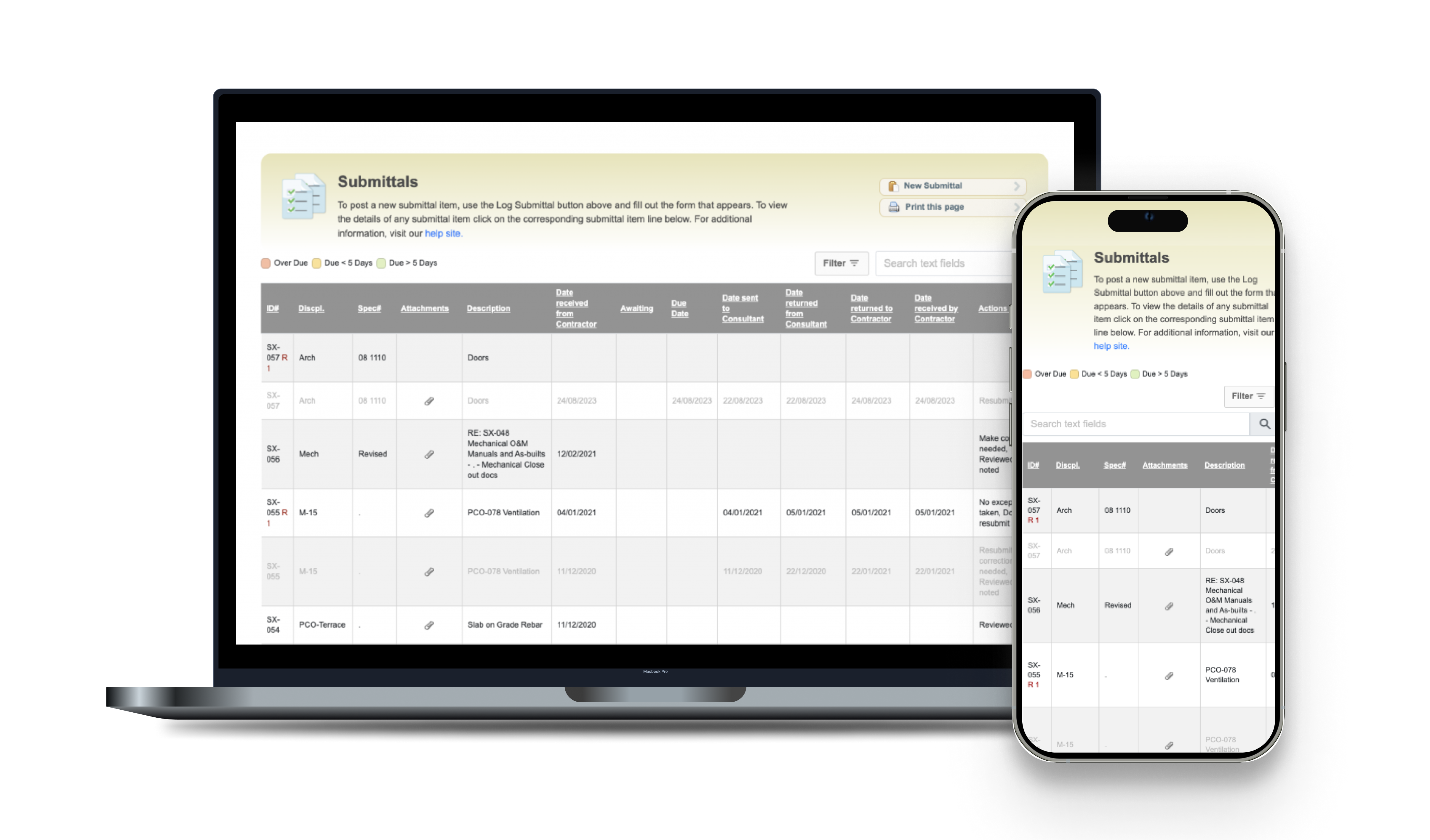 With RForm, elevate every construction project you handle. Our Submittal feature is more than a tracking tool; it's the backbone for seamless management and enhanced collaboration among all project members. Paired with our innovative Digital Transmittal tool, it not only streamlines the flow of essential records but also redefines the ease of online documentation.
The platform comes alive with real-time updates, user-specific mentions, a consolidated hub for all your vital documents, and adaptive access controls. It's not just about storage; it's about enhancing communication, reinforcing trust, and ensuring that every team member stays in the loop with the latest updates.
Don't stress about losing documents or remembering dates
Contractors can submit shop drawings with ease, with the system automatically logging each submission along with a timestamp. There's no need to worry about misplaced documents or date tracking – RForm takes care of it all.
Timely Notifications & Status Indicators
Team members receive reminders of upcoming review dates, ensuring that all submissions are reviewed efficiently, helping to keep projects on track.
Want to quickly verify the status of each submittal? The feature includes clear status indicators for submittals that are due, overdue, or due in more than 5 days, enabling you to manage your workflow more effectively.
Submittal Revision Control
For resubmissions, RForm's revision control features ensure you review the right version and give placeholders for new submittals, so you never forget or lose track.
With full date tracking for an audit trail, RForm ensures transparency and accountability throughout the entire contract administration process.
Boost Collaboration and Transparency
The Submittal feature fosters collaboration and streamlines communication among project stakeholders through real-time updates and centralized data access.

By enhancing transparency, productivity, and accountability, it improves overall project outcomes.
Designed to be human-centered, RForm is easy to read and understand.
Project teams consist of many people: owners, contractors, architects, and many others. With its simple and straightforward design, almost anyone can use RForm.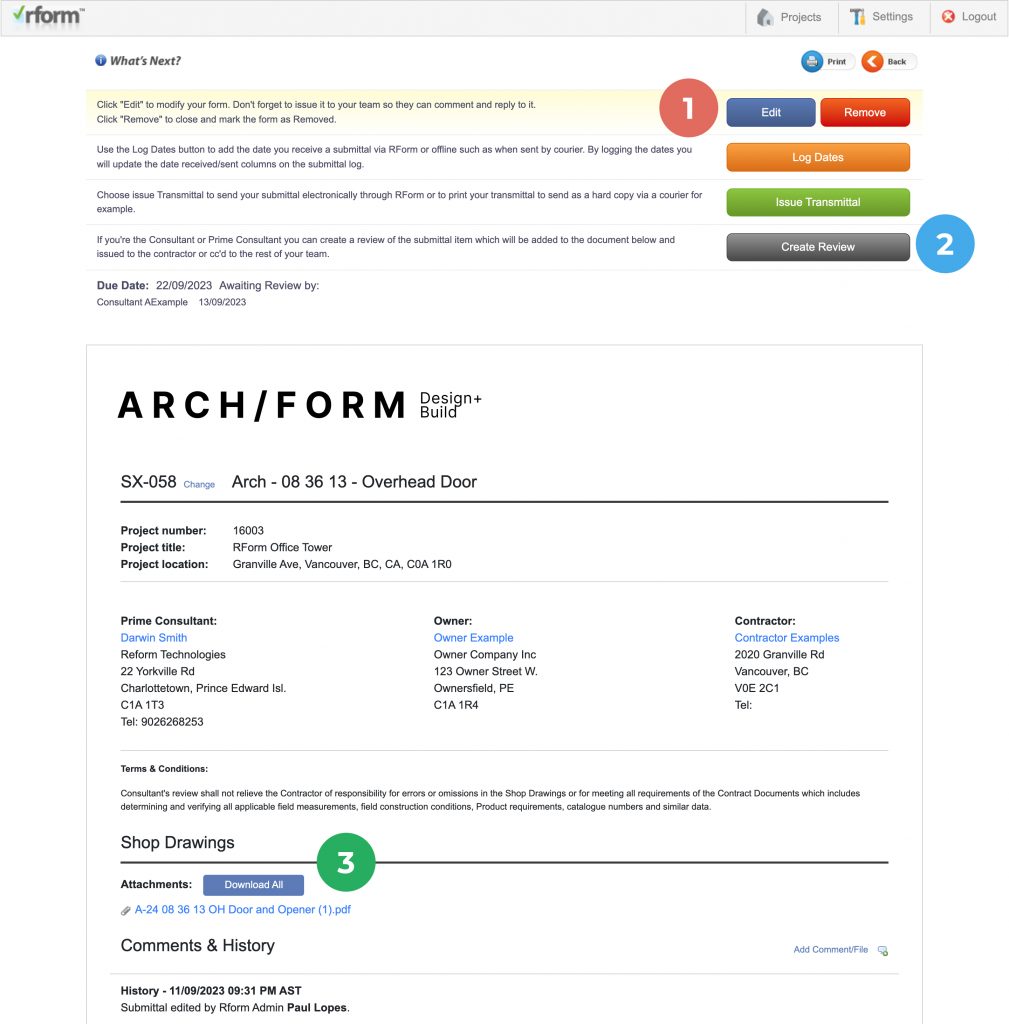 Bring a whole new level of efficiency and transparency to your contract admin!
The Transmittals make sharing information between project members easy. It keeps a clear record of all online messages without the attachments. This helps keep track of everything perfectly.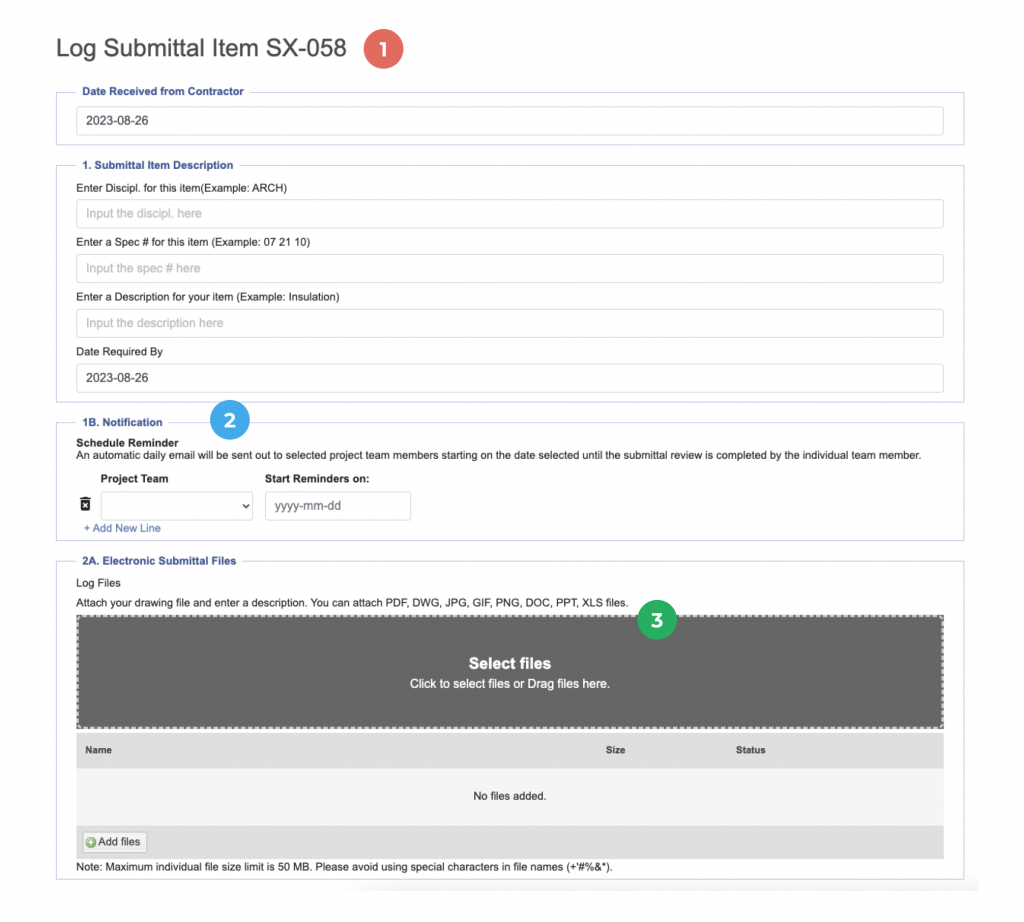 "Both the client and the contractor on this project were impressed with the transparency and record keeping abilities of RForm. The contract administration process was accessible to both the team on this project and our client's who were able to log on to RForm and determine the exact cost of the project at any given time."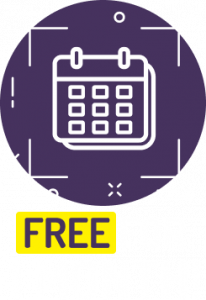 Simple pricing
Can't figure our the pricing of other Construction Contract Administration Software? RForm is priced per project with no limit on the number of project team members. Each project costs only $29.95 per month.

No limits on project size, number of project team members or data storage.