Request for Information (RFI)
Managing RFIs traditionally can consume precious time, introduce errors, and even lead to costly project delays. In an industry where efficiency, precision, and resource management are paramount, such challenges can prove detrimental.
In construction contracts, the Request for Information (RFI) process serves as a formal avenue for seeking project-related clarifications or reiterating critical details. RForm software offers a powerful solution by centralizing and optimizing the entire RFI process. It provides a unified platform for creating, submitting, and tracking RFI requests and responses.
Efficient workflow processes are fundamental to achieving successful project outcomes. The responsibility for this efficiency rests on the shoulders of architects, construction professionals, project managers, and contract administrators.
RForm's Request For Information (RFI) feature is purpose-built to simplify and elevate your construction contract administration. It's designed to empower you with a streamlined and enhanced experience, ensuring that RFIs no longer hinder your construction projects.
RFI management can make or break a project
RFIs (Request for Information) are vital for ensuring project accuracy, safety, and compliance in construction. Ignoring them can result in unnecessary rework, unforeseen delays, higher expenses, and potential legal disputes. Diligent RFI management is essential for the success of construction projects.
It's not just a helper; it's a crucial time-saving tool
RForm significantly boosts project efficiency by automating various processes and eliminating the need for laborious manual paperwork. It speeds up the submission, review, and response of RFIs, provides standardized workflows, and sends automated reminders.
Your future self will thank you
Efficiently record every RFI detail, including attachments, revisions, and responses, to ensure maximum project transparency, accountability, and precision. Track comments and history on each form to create a comprehensive audit trail, providing invaluable support for future reference and dispute resolution.
Bridging Communication Gaps for Project Success
RForm establishes a unified communication network for all stakeholders – including architects, contractors, owners, and consultants. The centralization and tracking of RFIs guarantee that every project participant stays informed and aligned.
RForm brings a whole new level of efficiency and transparency to RFI management.
Our RFI feature shows our commitment to helping professionals work smarter, with features for change requests, seamless communication, automatic updates, and better record-keeping.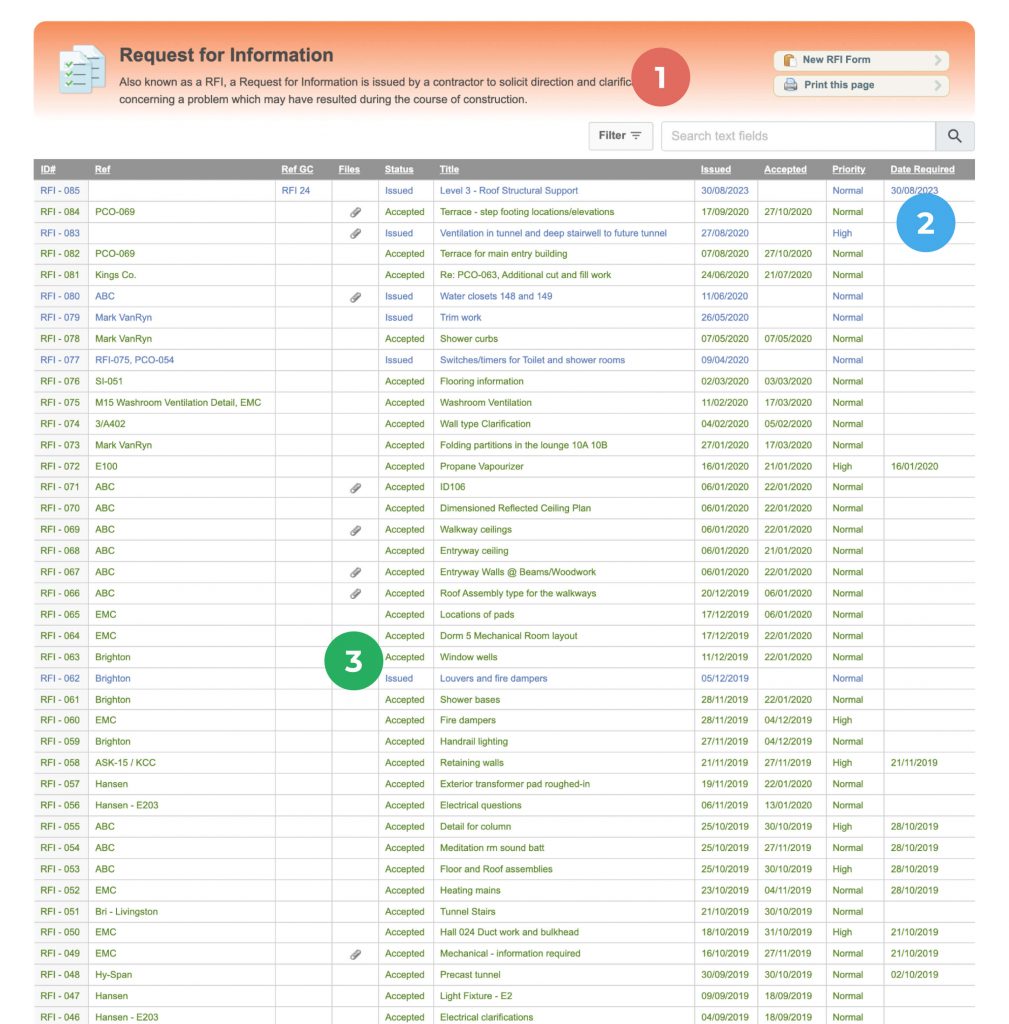 RForm's easy to use interface.
Experience the evolution of project management with the RFI user interface, engineered to optimize efficiency and deliver an enhanced user experience. Take full advantage of real-time status indicators, facilitating effortless monitoring and management of your projects.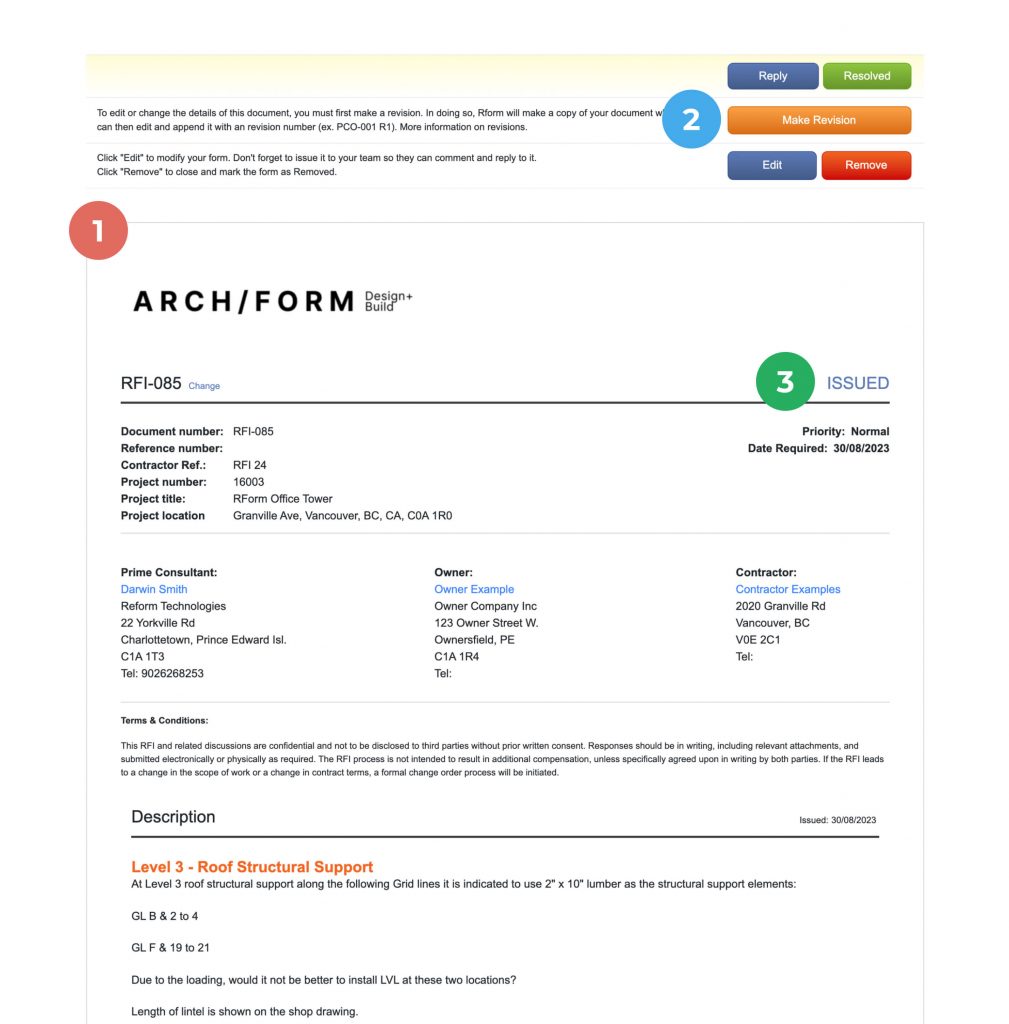 "Utilizing RForm's RFI feature has standardized our processes for all project stakeholders. Combined with an informative audit trail that captures comments and history, it allows for absolute transparency and effective communication. This makes RForm an indispensable tool in our Contract Administration Software suite"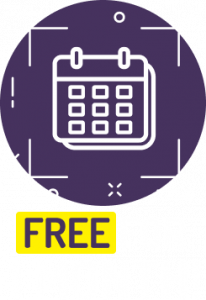 Simple pricing
Can't figure our the pricing of other Construction Contract Administration Software? RForm is priced per project with no limit on the number of project team members. Each project costs only $29.95 per month.

No limits on project size, number of project team members or data storage.