You get all this and more. with RForm
Designed to be human-centered, RForm is easy to learn and understand. RForm is designed with simplicity and efficiency in mind, thus it's accessible for everyone on the project team, whether they are Architects, Owners, Contractors, Engineers, or other professionals.
Proposed Change Orders
Change Orders
Change Directives
Allowances
Supplemental Instructions (SI)
Request for Information (RFI)
Schedule of Values
Certificates for Payment
Submittals and Transmittals
Project Files Upload and Storage
Unlimited team members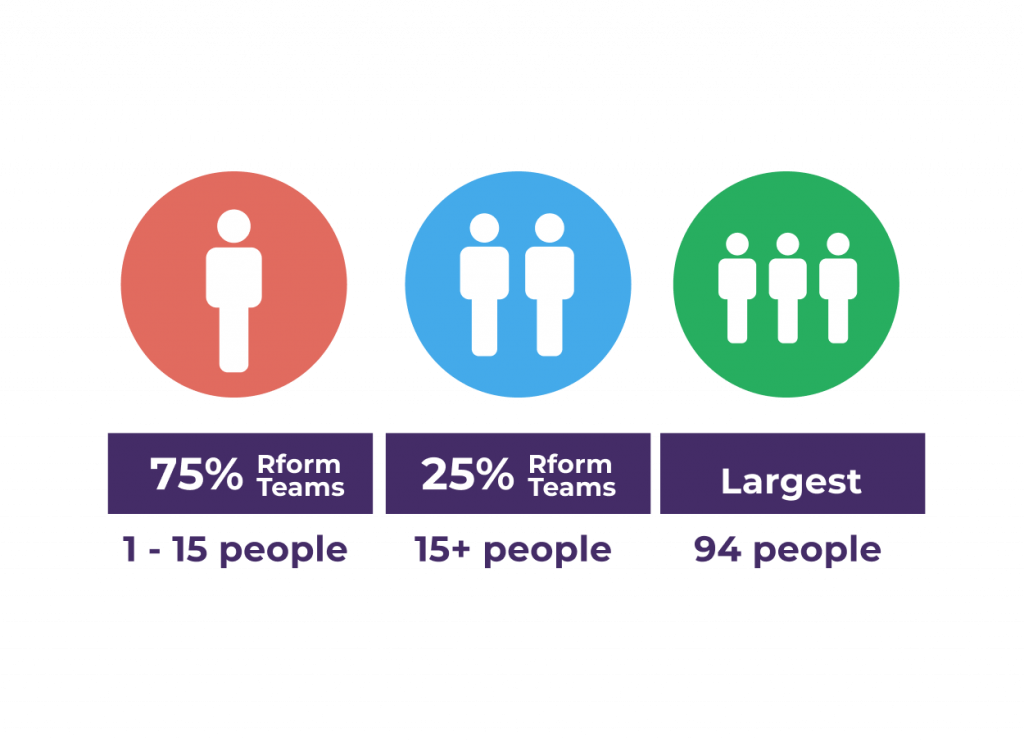 Small or large, you can handle any sized construction project budget!
Our customers consistently amaze us by expertly handling the construction contract administration from million-dollar to multi-million-dollar budgets using RForm. Best of all? No upgrades needed—it's all built right into RForm!