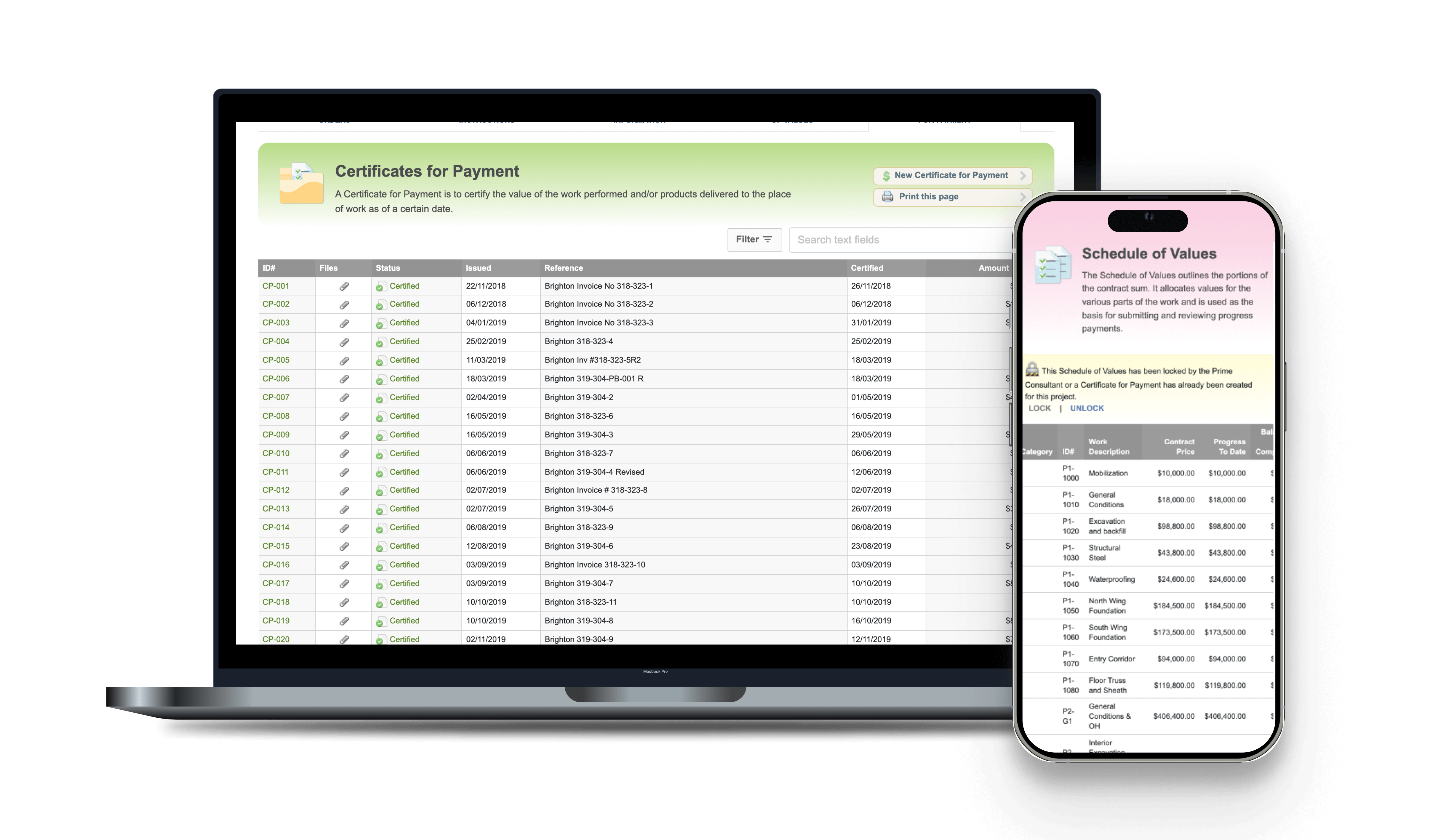 Unlock the power of seamless construction administration with RForm Contract Administration Software! Drawing from the best practices of AIA, CCDC, and other industry giants, our platform revolutionizes your payment documentation process. With the "Certificate for Payment," authenticate and track payments corresponding to completed tasks and stored materials, ensuring precise financial tracking.
Ditch complex accounting and embrace simplicity and accuracy with RForm. Our comprehensive tools cover every financial detail, from lien holdbacks to tax considerations. Dive into unrivaled operational efficiency with our software. Start your free trial or book a demo today and let RForm guide you to project triumph!
Streamline Certification for Payment
The Certificate for Payment feature stands as an indispensable asset for Architects. This innovative feature seamlessly connects the project's schedule of values to the payment process.
Monitor progress of Work to date
With the ability to monitor work progress, historical claims, and the outstanding balance, the Certificate for Payment feature markedly simplifies project finance management. Its additional capabilities, such as automated calculations
Change Order Integration
The integration of change orders and directives enables project managers to adjust and track project finances in real-time, keeping a reliable log of alterations and their impact on the project's costs.
Track Cash Allowances
Cash allowances, often an essential part of construction projects, are accounted for with precision, ensuring accurate cost estimations. Eliminate manual work and potential human error, leading to increased productivity and financial accuracy.
Designed to be human-centered, RForm is easy to read and understand.
Project teams consist of many people: owners, contractors, architects, and many others. With its simple and straightforward design, almost anyone can use RForm.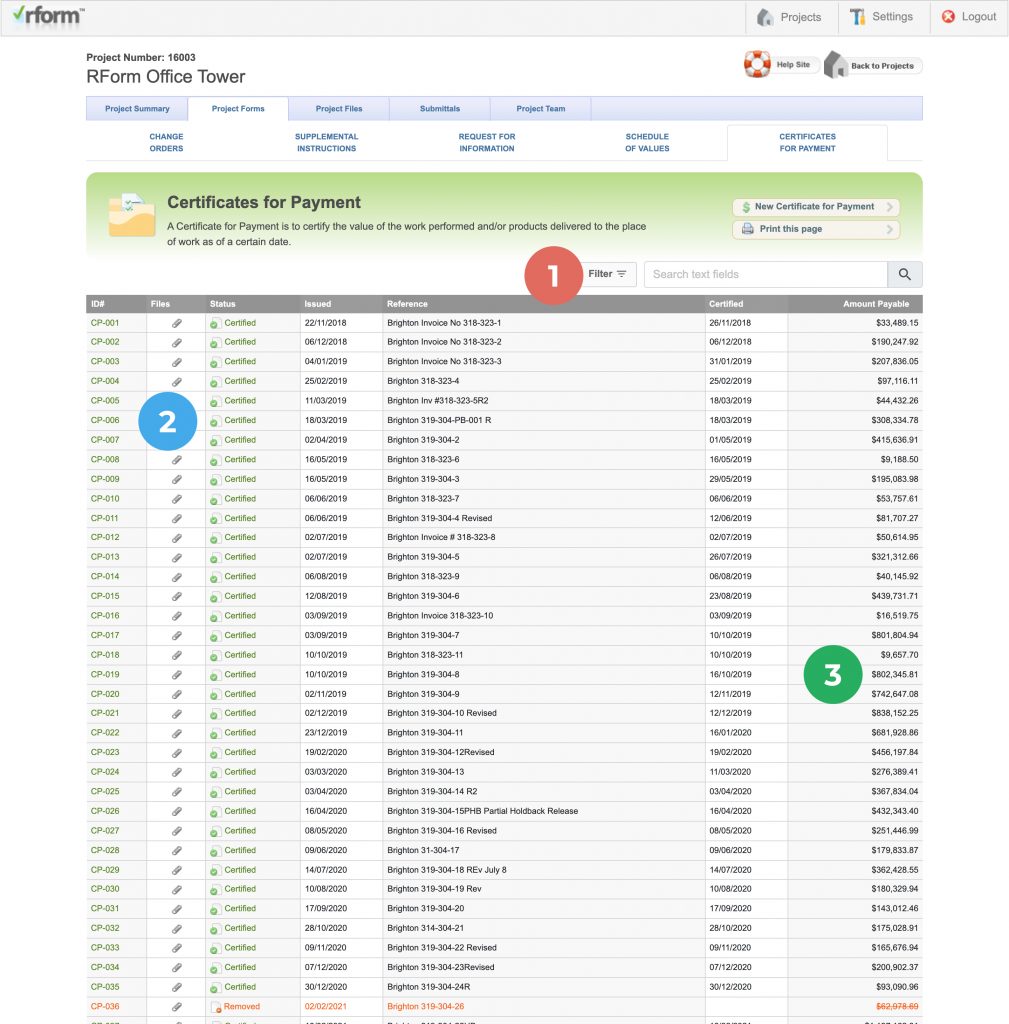 Bring a whole new level of efficiency and transparency to your contract admin!
The Transmittals make sharing information between project members easy. It keeps a clear record of all online messages without the attachments. This helps keep track of everything perfectly.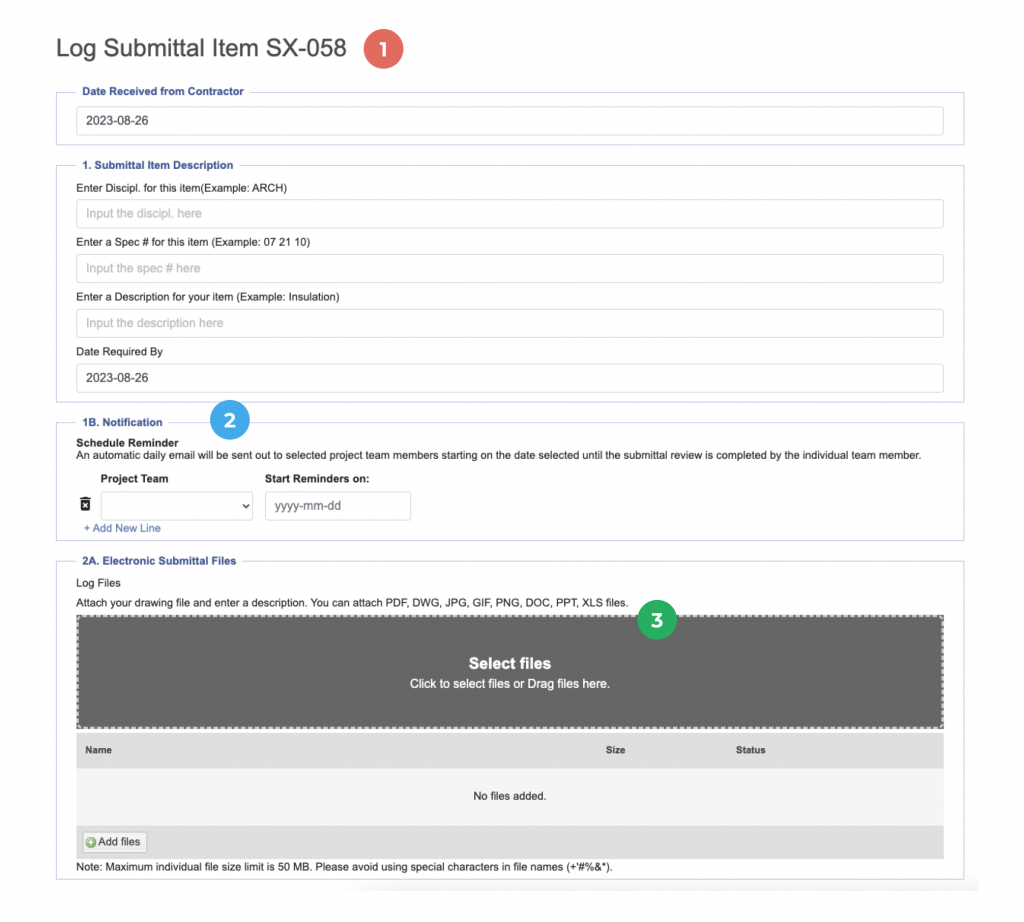 RForm facilitates clear communication between architects, clients, and contractors which streamlines our processes. RForm speaks our language."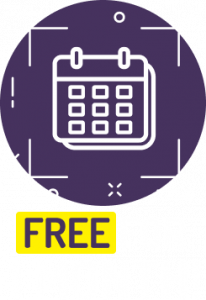 Simple pricing
Can't figure our the pricing of other Construction Contract Administration Software? RForm is priced per project with no limit on the number of project team members. Each project costs only $29.95 per month.

No limits on project size, number of project team members or data storage.