Simple pricing
finally!


Each project costs only:


$29.95/month
Can't figure out the pricing of other contract administration software?
RForm costs $29.95 per active project plus tax, billed monthly. To close a project, simply Archive it. Once a project is Archived it can still be accessed as needed, at no charge. Schedule a Webinar to learn more now.
Check out below some RForm project and team stats!
Project Budgets Using RForm
Project Team Sizes Using RForm
Create an RForm account now!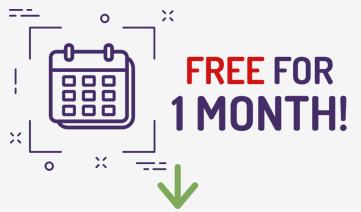 Each project is only $29.95 per/mos plus taxes.
Create a new account in minutes and use RForm FREE for 1 month, with no limit on the number of projects or people.
Change Orders (COs)
80% of all RForm projects have 1 – 35 COs
15% of all RForm projects have 36 – 119 COs
5% of all RForm projects have 120 + COs
Most COs on a project = 1217 COs
Request for information (RFIs)
80% of all RForm projects have 1 – 36 RFIs
15% of all RForm projects have 37 – 149 RFIs
5% of all RForm projects have 150 + RFIs
Most RFIs on a project = 1211 RFIs