Stop manually tracking payments and construction changes
Manually handling change order forms, schedules of values, and payment certifications can lead to mistakes and take a lot of effort. Automating and simplifying these tasks saves both time and money while maintaining accuracy and transparency.
Turn construction chaos into teamwork with automation
Handling submittals during construction can overwhelm and waste time, causing expensive delays and mistakes. RForm enhances teamwork among architects, contractors, and suppliers, transforming submittal processing.
Enhance your document control and mitigate risks
Storing all project documents in one place lets stakeholders quickly find, update, and monitor the latest versions, reducing the chance of losing documents. This central storage speeds up workflows and boosts communication between Contractors, Architects, Consultants, and Owners.
Take a closer look at these key construction contract administration software forms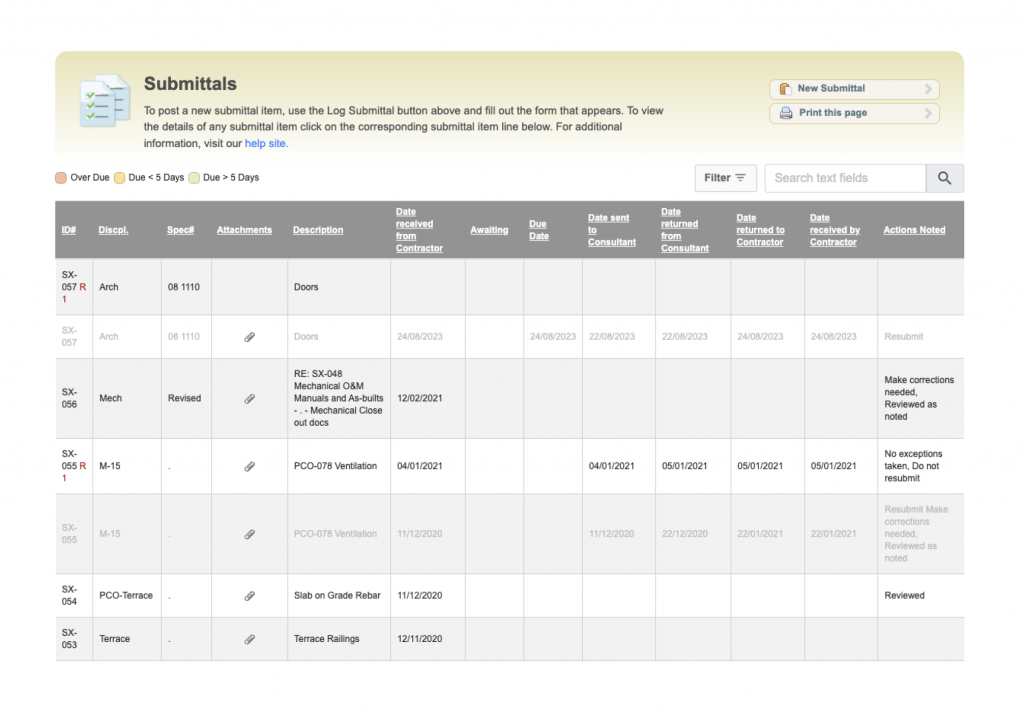 Our Submittal feature is more than a tracking tool; it's the backbone for seamless management…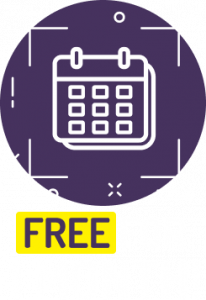 Simple pricing
Can't figure our the pricing of other Construction Contract Administration Software? RForm is priced per project with no limit on the number of project team members. Each project costs only $29.95 per month.

No limits on project size, number of project team members or data storage.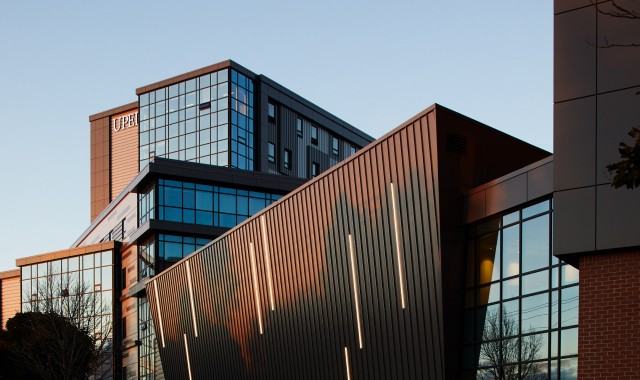 RForm Insights on Construction Contract Administration
RForm posts from LinkedIn