Montgomery Sisam Architects: Ronald McDonald House Toronto
The mission of Ronald McDonald House Toronto is to provide a "home away from home" for seriously ill children and their families to heal better together. The average length of stay for families at Ronald McDonald House is 38 days but can be as long as a year. As outpatient care increases, more ill children seeking medical attention in Toronto reside in the House with their families, which may include siblings.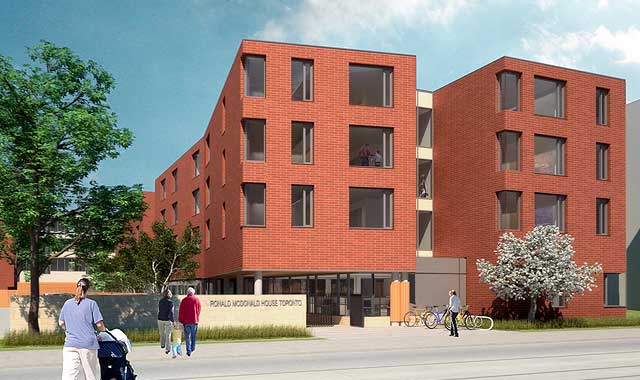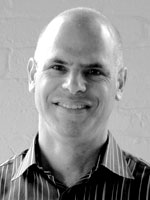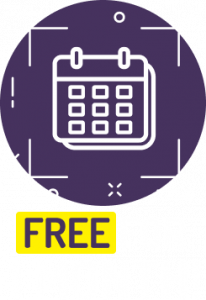 Simple pricing
Can't figure our the pricing of other Construction Contract Administration Software? RForm is priced per project with no limit on the number of project team members. Each project costs only $29.95 per month.

No limits on project size, number of project team members or data storage.