Form Architecture Engineering: Confederation College
Confederation College delivers exceptional services to the northwestern region of Ontario, with staff and clients driven by their vision of "Change Your Life through Learning". On the forefront of technology and innovation in education, the College recognizes the need to embrace new opportunities to improve learning environments including two recent updates to Trades and Technology programs and services at the Dorion and McIntyre facilities – they've even incorporated a living wall to enhance the air quality and experience of the new student lounge.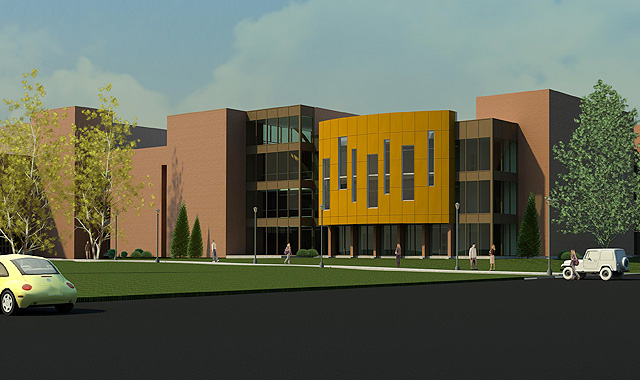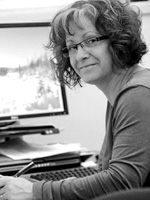 "Our Contract administrators, clients and consultants find that RForm addresses all administrative concerns with ease and accuracy and allows contractors have quick access to answers on site. RForm is our choice for administrative software and we welcome queries from any firm considering implementation.."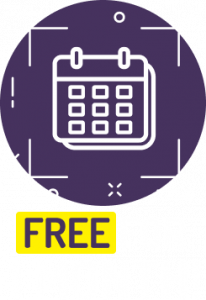 Simple pricing
Can't figure our the pricing of other Construction Contract Administration Software? RForm is priced per project with no limit on the number of project team members. Each project costs only $29.95 per month.

No limits on project size, number of project team members or data storage.