Lydon Lynch: Seaport Farmers' Market
The Halifax Farmers' Market is the oldest continuously running market in North America. The current location at the Keith's Brewery is the market's thirteenth location since its creation by Royal Proclamation in 1750. The new Seaport Farmers' Market will transform a former seaport terminal into a LEED Platinum ecological showcase on the Halifax waterfront. The new home for the market will be the centrepiece of the Halifax Port Authority's Seaport Development and cruise ship terminal, re-connecting the Halifax community with its very origins on the waterfront and showcasing Halifax as a smart city with a vibrant environment, economy and culture.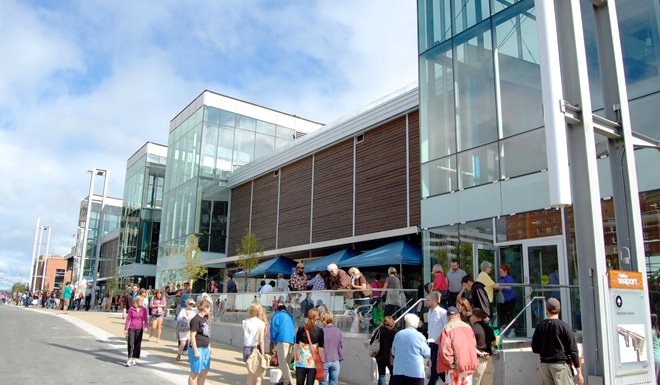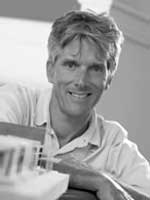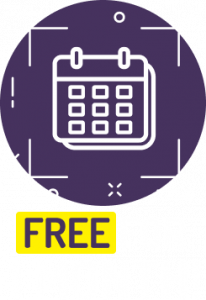 Simple pricing
Can't figure our the pricing of other Construction Contract Administration Software? RForm is priced per project with no limit on the number of project team members. Each project costs only $29.95 per month.

No limits on project size, number of project team members or data storage.